I know I am crazily lazy the past 6 months; when I took a break the past 6-8months from blogging. I just realised this fact when I was browsing through my albums and realised I have not blogged about certain trips or events that happened like many many months ago. Enough of my lazy crap.
I was at Singapore like (many) months ago to attend a concert by a church. And yet, we went there like 2-3 days earlier to enjoy ourselves there. So, here goes the pictures!
Arrival at Harbour Front via Aeroline Bus.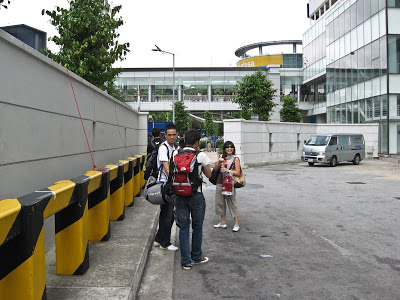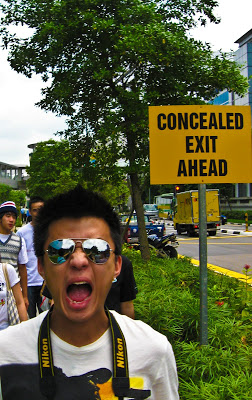 Food Republic at Singapore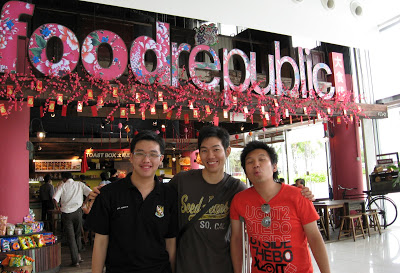 I was forced to do this pose!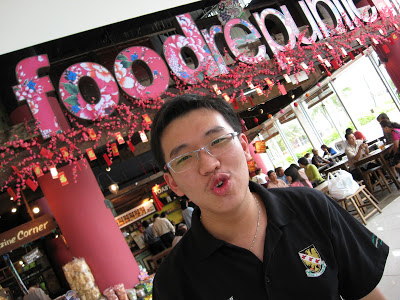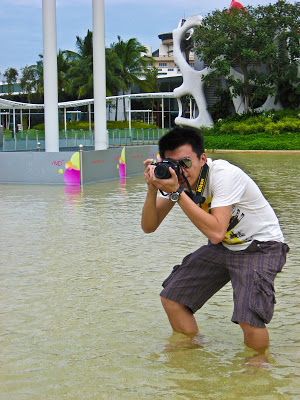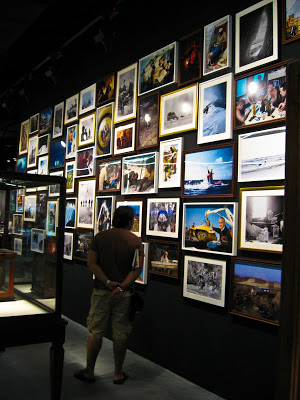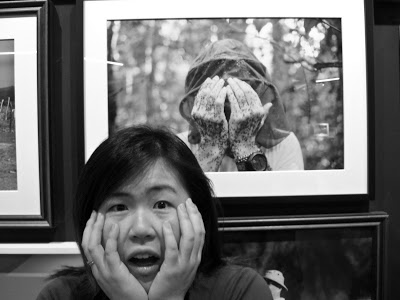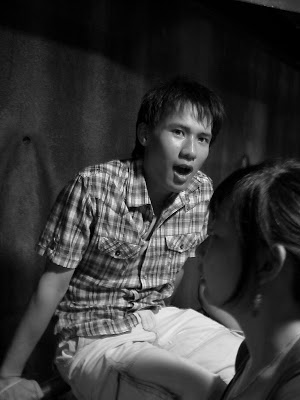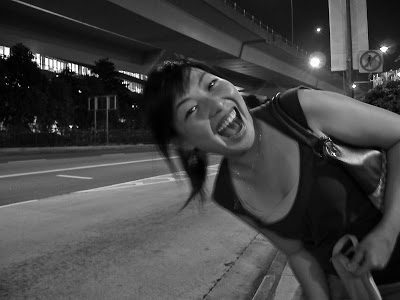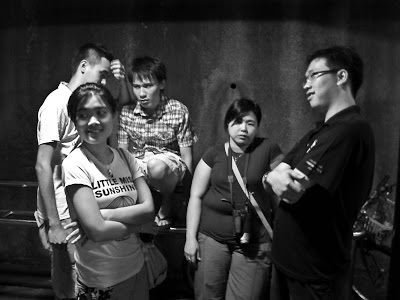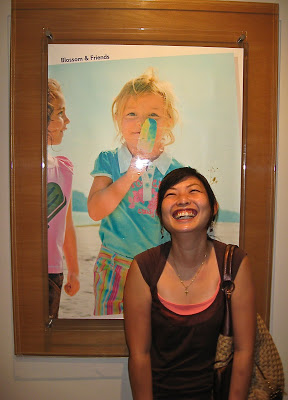 This is just Part 1. Will try to finish off Part 2 by tomorrow and then I'll prolly blogged about Hong Kong. Yes, you read it correctly – HONG KONG posts. Heavy pictures post!