Just weeks ago, me and some friends went to Saisaki at Wisma UOA (near Pavilion or perhaps, KLCC). I think I actually sinned cause I think I actually gluttoned. But it was just like, endless supply of sushi, desserts, soup, fish etc etc etc. I think I can't list them all.
Why not you take a look and tell me how that tastes? 😀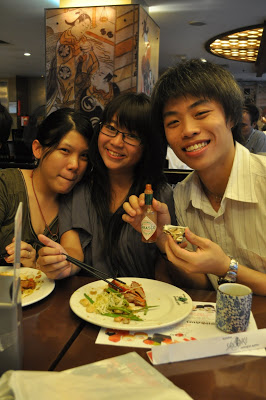 The oysters Caleb took!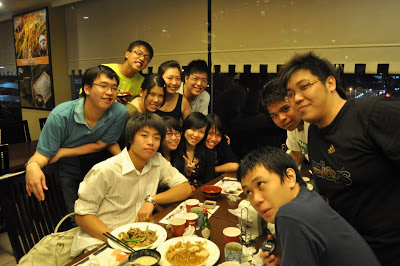 This was hilarious shots! We were taking multiple shots but there were too many to be uploaded!
Treat me coffee and I show you the story okay? 😀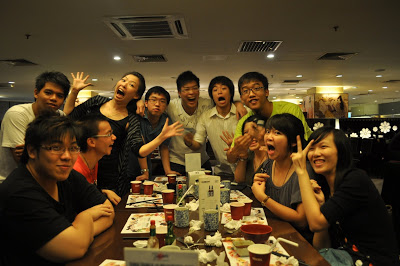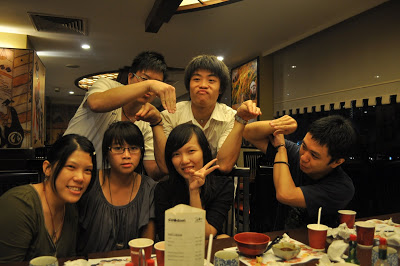 I guess I summarised everything in 1 post. It was tough but I think it's better I leave it as a post by itself! Tell me if you got better restaurants to intro okay? 😀
*Pictures credit to Amos Oh
___________________________________________________________________
Address:
Saisaki Japanese Buffet Restaurant
Unit 1-9, First Floor , Wisma UOA II
21 Jalan Pinang
Kuala Lumpur