On December 10, 2009 by
alvinkok
With
1
Comments -
Uncategorized
I just realised this, when I am at my weakest and lowest, You showed yourself strong to me. And it always hits me how I have failed to honour Him, seek Him and love Him in all that I do. The guilt of using my own strength and energy to do all the things would always hits me after. Sometimes I realise my mind and my body just doesn't sync. And I mean for real, my mind will tell me whats right, and my body (and heart) will tell me otherwise. Which gets me doing the wrong things sometimes.
The weaker I am emotionally, physically – the more He shows Himself faithful and just. Which is what sometimes makes me love this times the most. Because for He is strong, I know I can be strong too.
Anyways, I just wanted to do some commenting on the new Friendster layout. It was launch sometime few days ago. And I don't know why. I guessed I am already biased towards Friendster; that I logged out minutes later. I am so not used to it's interface.
And I think the design a bit – immature and childish. For some reasons I don't know why. Doesn't look professional. I think lah. But I let you to judge yourself. I've got some screenshots around here! 😀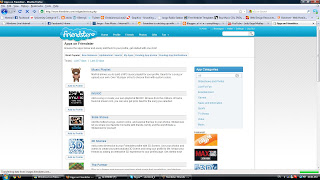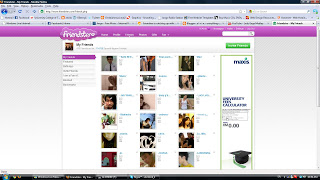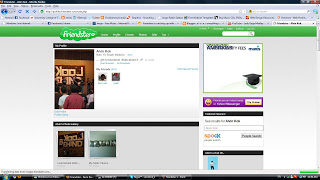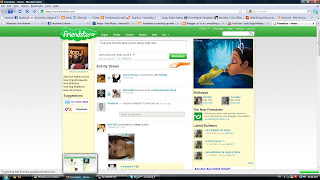 If you wanna see it; head to www.friendster.com. The video below actually shows how it works. But I'm too lazy to get over it la.